Great News!
Did you know we now have a list of items that can ship for free with your pellet pallet order?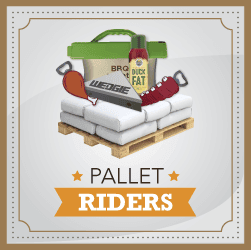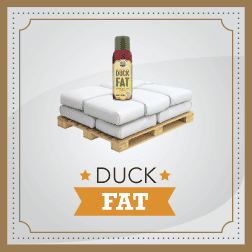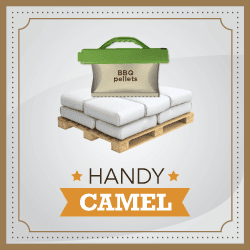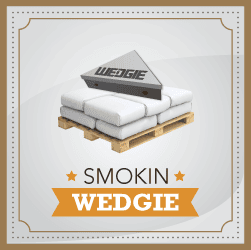 These 4 items can ship to you with your pellet pallet order and ship for free!
We call these our Pallet Riders because they can ship for free like a stowaway with your pallet. You save money time and hassle and you get our top selling pellet purchase add ons without having to pay a penny for shipping and handling. Each one is the perfect complement to your order and can add to your own in-house BBQ set up. The Handy Camels make handling your pellet bags a breeze, a Smokin Wedgie boosts your smoke to epic levels, Duck Fat makes everything you cook on the grill taste better.
Then the bottle openers are just fun!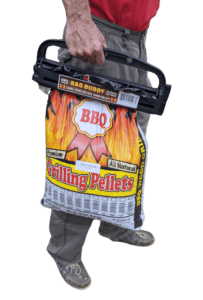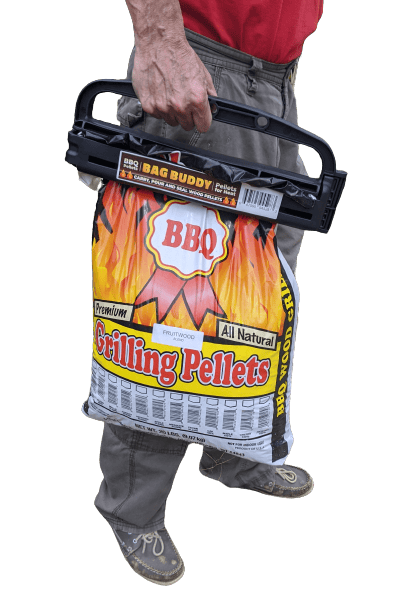 BBQ Pellet-Carry, Close, and Pour (Bag Buddy) - Close Bags & Easily Carry - $24 for 2, $8 on Pallet